Join the conversation with the business experts of the Executive Education. Navigate the wide list of articles in this news room written by alumni, experts or executive education professors.

Our Executive Education courses are specifically designed to offer you a flexible, individualised learning journey.
Choose the relevant content for you: Advocacy, Negotiation, Development, Conflict & Security, International Health, International Law, Gender, Sustainable Finance, Environment, Project Management
Determine your level of certification: Short courses, Executive Certificates, Executive Masters up to a Master of Advanced Studies
Learn on the job: with a combination of face-to-face, hybrid and online modules
Study at your own pace: spread your journey over up to five years to gain ECTS credits towards recognised degrees
Executive Education Today
Under the new joint Direction of Professor Mohamedou, Director of Executive Education (since September 1st, 2021) and Eliane Ballouhey, Executive Director of Executive Education (since February 2020), the Institute's Graduate Executive Education is entering in a new strategic phase. To achieve its ambition, it is aligning its resources to fulfill its new mission statement:
Executive Education leverages the Graduate Institute's (excellence) cutting-edge research, responsible policy engagement and trusted voice to equip engaged professionals with the competences to operate under uncertainty and drive inclusive growth for sustainable impact.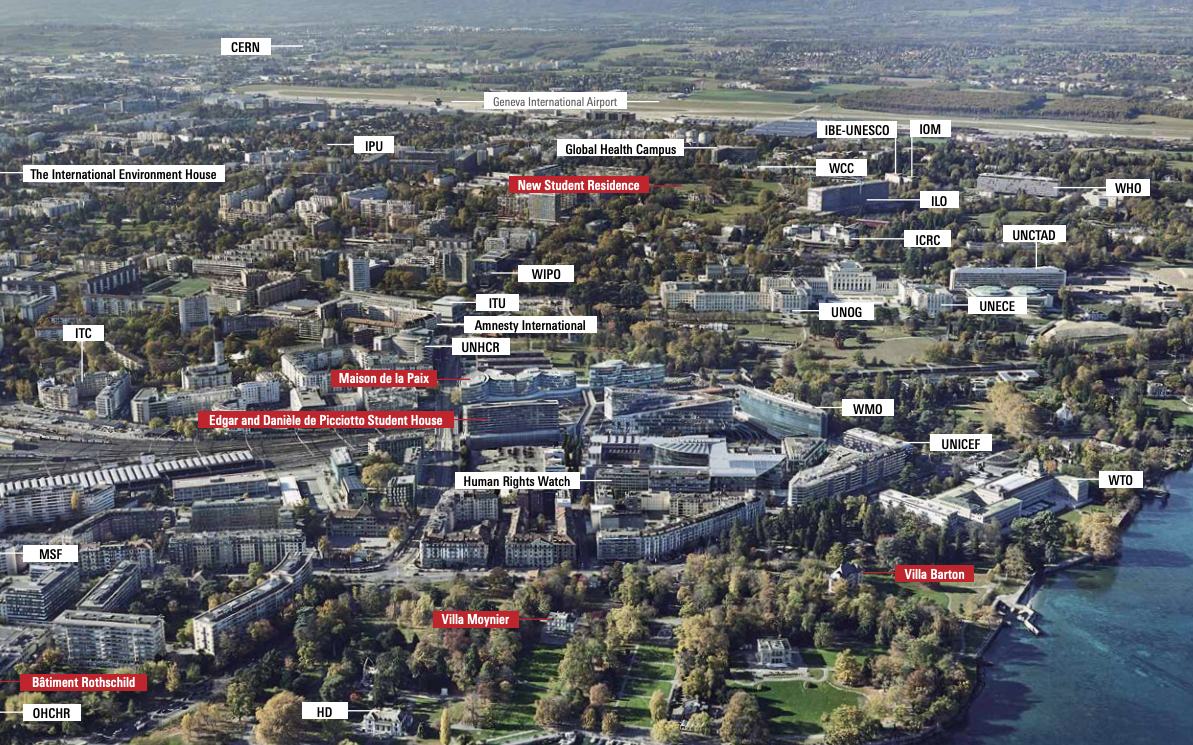 Are you interested in contributing to this blog? Find out how on this page.

SUBSCRIBE TO OUR NEWSLETTER

___
Receive our latest articles by subscribing to our newsletter!
The views and opinions expressed in the articles are those of the authors and do not necessarily reflect the position of The Graduate Institute, Geneva.
Geopolitics, Corporate Diplomacy and Technological Innovation
Online Conversation
Register here>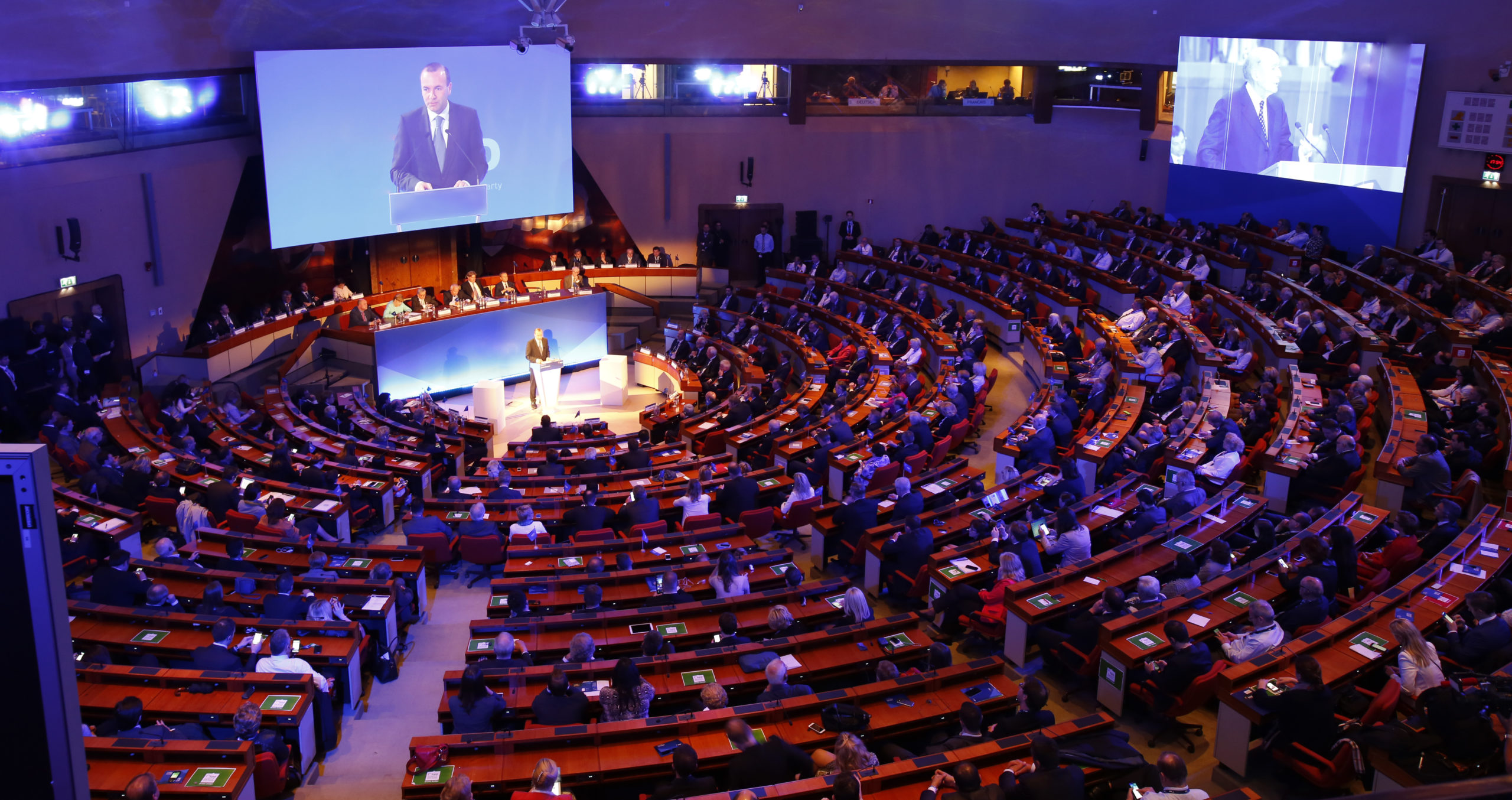 Env'l Governance & Policy-Making
Executive Programmes
Apply now>

Genre et développement
Executive Certificate and Diploma
Postulez>

Theories and Practices of International Relations
Executive Course
Apply now>