Join the conversation with the business experts of the Executive Education. Navigate the wide list of articles in this news room written by alumni, experts or executive education professors.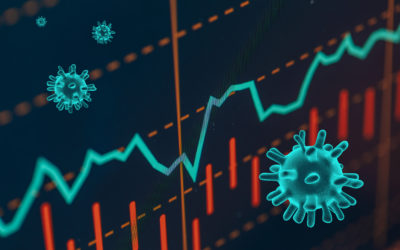 Amid the global chaos of 2020, a convergence of economic and social forces is occurring that presents new opportunities for financing of chronic public health challenges in low- and middle-income countries (LMICs). Widespread health system weaknesses made visible by...
read more
The views and opinions expressed in the articles are those of the authors and do not necessarily reflect the position of The Graduate Institute, Geneva.

Genre et développement
Executive Programmes
Postulez>

Transformative Leadership
Executive Course
Apply now>

Gestion stratégique de projets
de développement
Formation courte
Postulez>

Development Policies & Practices
Executive Programmes
Apply now>

Conflict & Fragility Management
Executive Programmes
Apply now>