Join the conversation with the business experts of the Executive Education. Navigate the wide list of articles in this news room written by alumni, experts or executive education professors.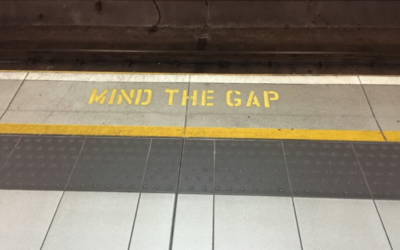 Writers on this blog and elsewhere have decried the retreat from multilateral solutions by many of the world's current leaders, led by US president Donald Trump. They are not looking to the (United Nations) UN and other multilateral institutions to find solutions to...
read more
The views and opinions expressed in the articles are those of the authors and do not necessarily reflect the position of The Graduate Institute, Geneva.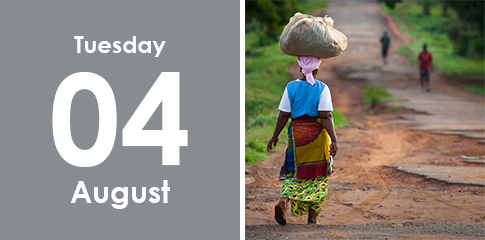 Favorisez l'intégration du genre dans le monde du développement
Programme Overview Webinar
Inscrivez-vous>


Genre et développement
Executive Programmes
Postulez>

Transformative Leadership
Executive Course
Apply now>

Gestion stratégique de projets
de développement
Formation courte
Postulez>

Development Policies & Practices
Executive Programmes
Apply now>

Conflict & Fragility Management
Executive Programmes
Apply now>

Int'l Negotiation & Policy-Making
Executive Master
Apply now>