Join the conversation with the business experts of the Executive Education. Navigate the wide list of articles in this news room written by alumni, experts or executive education professors.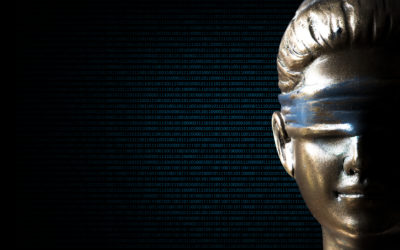 Unintelligible – if there is one word that could describe the hesitation surrounding the use of artificial intelligence (AI) in states' affairs, it is this. This hinges upon a fear of the unknown as AI seems to be inexplicable. It either cannot explain how it arrived...
read more
The views and opinions expressed in the articles are those of the authors and do not necessarily reflect the position of The Graduate Institute, Geneva.
SDG Portal

___
The Graduate Institute's SDG Portal provides a window on our more than 150 IHEID experts, research projects, publications, courses, events and other activities connected to the 2030 Agenda for Sustainable Development.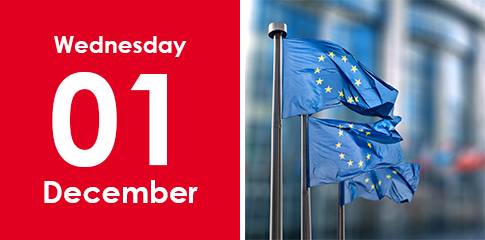 EU Taxonomy and New Reporting Requirements for Companies and Financial Markets Participants
Panel Discussion
Register here>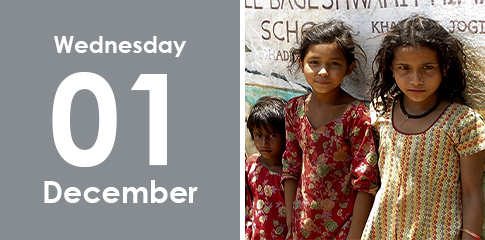 Lead Development in Fragile Contexts Q&A
Programme Overview Webinar
Register here>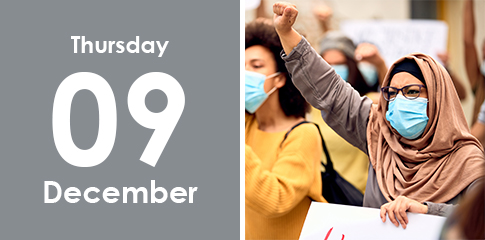 Advocacy in International affairs Q&A
Programme Overview Webinar
Register here>


Advocacy in Int. Affairs
Executive Programmes
Apply now>

Development Policies & Practices
Executive Programmes
Apply now>

Conflict & Fragility Management
Executive Programmes
Apply now>