Join the conversation with the business experts of the Executive Education. Navigate the wide list of articles in this news room written by alumni, experts or executive education professors.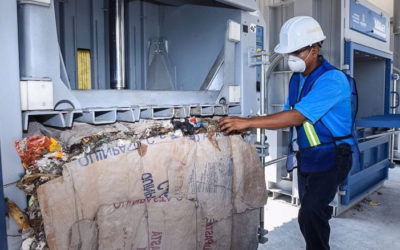 Una oportunidad para la generación de empleo Nunca antes en la historia de la humanidad las sociedades generaron tantos desechos y tanta basura como en nuestra generación. Nos convertimos en la sociedad que descarta, desecha, contamina y que muy poco le importan...
read more
The views and opinions expressed in the articles are those of the authors and do not necessarily reflect the position of The Graduate Institute, Geneva.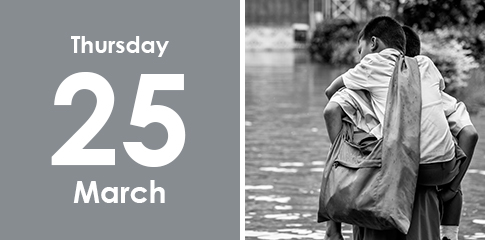 Master Development Stakes in Times of Crisis!
Programme Overview Webinar
Register here>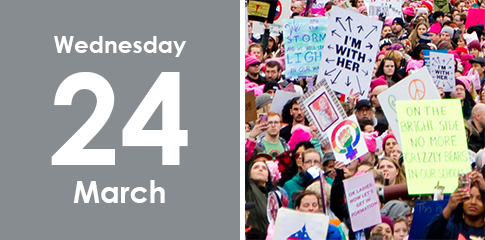 Advocacy in International Affairs
Programme Overview Webinar
Register here>



Advocacy in Int. Affairs
Executive Programmes
Apply now>

Development Policies & Practices
Executive Programmes
Apply now>

Conflict & Fragility Management
Executive Programmes
Apply now>