Join the conversation with the business experts of the Executive Education. Navigate the wide list of articles in this news room written by alumni, experts or executive education professors.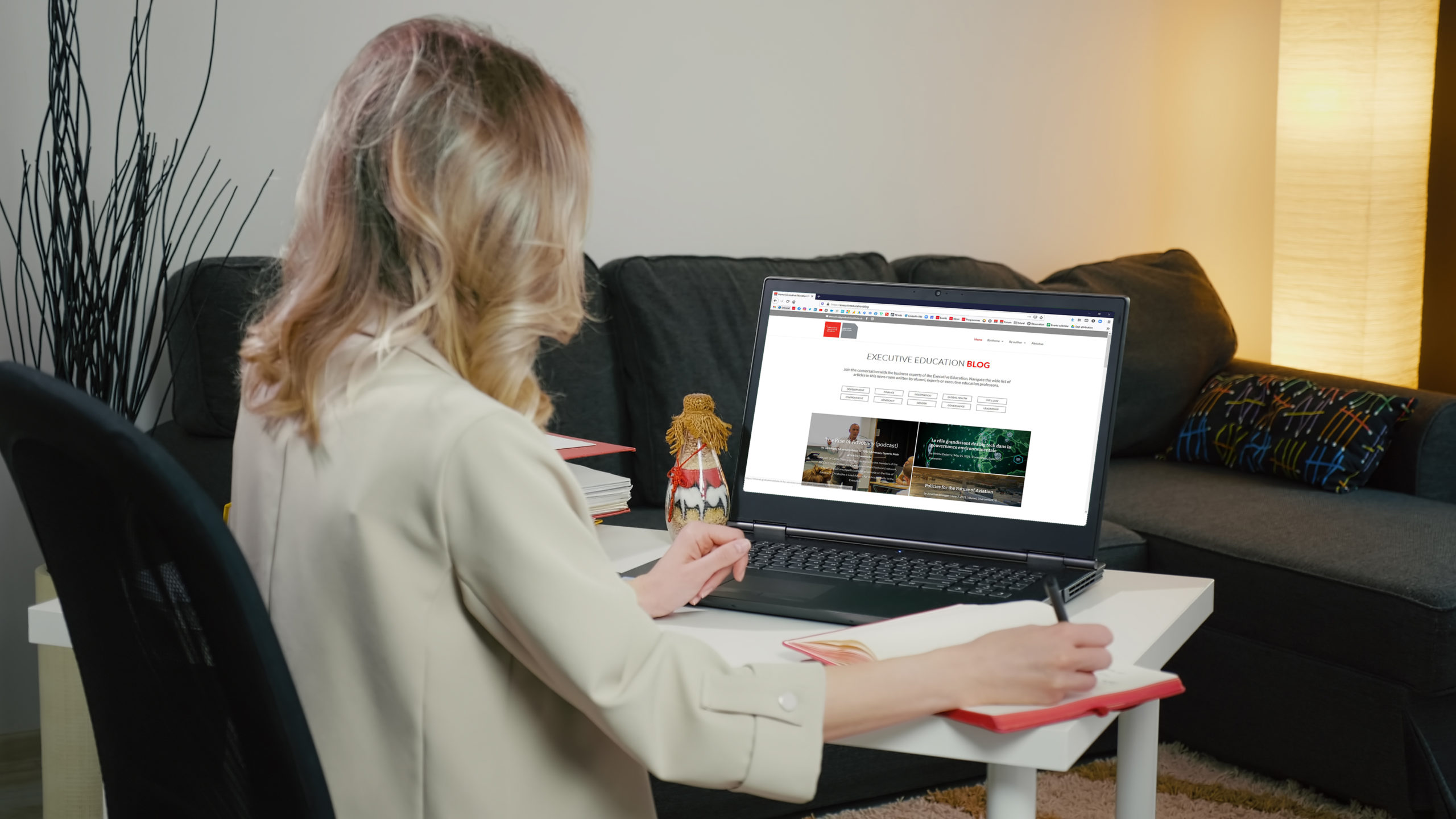 Are you an alumni, professor or expert of the Graduate Institute?
We are pleased to give you the possibility to contribute to our blog! If you are interested in writing an article, don't hesitate to contact us here.
The first step is to validate the topic you wish to write about with our editorial committee.
Upon reception of your contribution, the committee will then review your article and come back to you quickly with their feedback.
Here are a few guidelines when writing an article:
Length: approx. 650 to 900 words
Languages: English, French or Spanish
The blog addresses various thematics, the article should therefore be understandable by a large audience
Thematics: development, sustainable finance, international negotiation, global health, international law, environment, advocacy, gender, governance, leadership
Include headings/sub-headings in your article to improve the reader's experience
Looking forward to hearing from you soon!
The Executive Education Team