Join the conversation with the business experts of the Executive Education. Navigate the wide list of articles in this news room written by alumni, experts or executive education professors.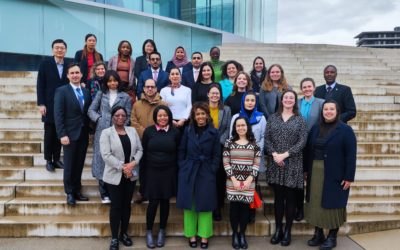 The Geneva Graduate Institute was honoured to host a two-half-day course on 24-25 November on the International Framework on the Human Rights of Women, designed for diplomats in Geneva with the support of the Permanent Mission of the Netherlands and the Permanent...
read more
The views and opinions expressed in the articles are those of the authors and do not necessarily reflect the position of The Graduate Institute, Geneva.
SDG Portal

___
The Graduate Institute's SDG Portal provides a window on our more than 150 IHEID experts, research projects, publications, courses, events and other activities connected to the 2030 Agenda for Sustainable Development.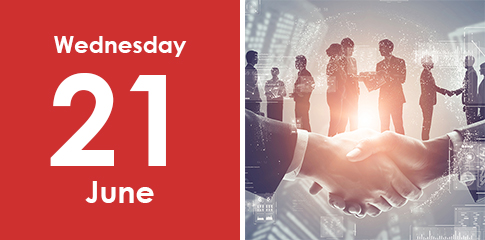 Geopolitics, Corporate Diplomacy and Technological Innovation
Online Conversation
Register here>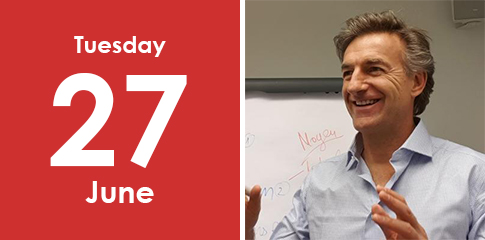 Strategic Project Management for Development Q&A
Programme Overview Webinar
Register here>


Executive Master in International Relations
Executive Master
Apply now>

Diplomacy, Negotiation and Policy
Executive Diploma
Apply now>

Theories and Practices of International Relations
Executive Course
Apply now>

Genre et développement
Executive Certificate and Diploma
Postulez>