Join the conversation with the business experts of the Executive Education. Navigate the wide list of articles in this news room written by alumni, experts or executive education professors.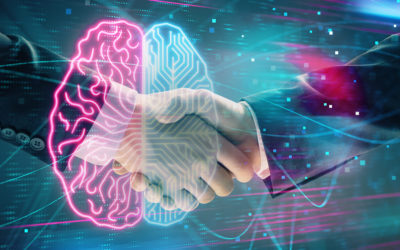 Over the years, the field of decision-making was diagnosed through the lens of behavioral science and economics. It was found that decision-makers and negotiators can fall victim to their mental predispositions. While professionals often aspire to reach rational...
read more
The views and opinions expressed in the articles are those of the authors and do not necessarily reflect the position of The Graduate Institute, Geneva.


Advocacy in Int. Affairs
Executive Programmes
Apply now>

Development Policies & Practices
Executive Programmes
Apply now>

Conflict & Fragility Management
Executive Programmes
Apply now>