As part of Carpe Diem, a podcast dedicated to the members of the GCDN (Global Communications Development Network) network, Christophe Lécureuil participated in an episode on the Rise of Advocacy. Christophe is Lead Advisor for Advocacy Skills in the Executive Programmes on Advocacy and International Public Affairs and Executive Director of the European Center for Public Affairs.
He tackled some of the following questions:
What is advocacy?
Why does it seem to gain in importance?
How to measure the success of an advocacy campaign?
Listen to the answers in this podcast!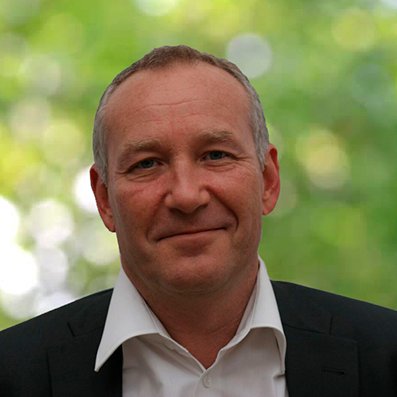 Learn more about our Executive Programmes on Advocacy and International Public Affairs: executive.graduateinstitute.ch/advocacy