As we enter the fourth industrial revolution, disruptive technologies such as generative AI promise to bring industry 4.0 and affect every aspect of our lives. Traditional diplomacy is no longer adequately equipped for the complex challenges of our times and the growing influence of the tech industry. Tech Diplomacy, at the intersection of technology and international relations, is now essential to address global challenges, from climate change to cyber security, opening novel avenues to cocreate solutions with non-state actors.
But how can tech diplomacy bring together governments, tech companies and others to overcome some of humanity's challenges?
What is tech diplomacy?
Techplomacy, as it was coined by the Danish MFA in 2017, is the use of professional diplomats to engage with the tech sector to promote collaboration, address socio-economic-environmental issues, and shape the technology landscape. In practice, it means tech-focused dialogues, negotiations, and initiatives increasing interaction between governments, big tech, civil society, and other stakeholders. This includes attracting investment and encouraging partnerships, joint R&D programs, connecting startup ecosystems with funding opportunities, efforts to enhance cybersecurity, etc.
Tech diplomacy recognises technology's impact and seeks to leverage this impact for good. The aim is to forge relationships to bridge regulatory gaps and advocate for policies that address social, ethical, and human rights issues, leading to responsible use of technology. Tech envoys are also expected to reconcile the difference in decision-making processes between tech and government realms.
Why should we care?
Nations strive to secure their technological development and respond to security threats that may result from their citizens' increasing tech dependence. Therefore, tech diplomacy's role is to leverage emerging technologies as diverse as AI, blockchain, nanotech, or quantum computing, while sharing a mutual understanding of the challenges they raise, such as data protection and sovereignty, human rights, and national security.
Global challenges
Securing big tech's involvement is key to achieving the UN Agenda 2030 and sustainable development goals, including addressing climate change. Tech diplomats can drive efforts to accelerate a green transition, promote open data platforms to facilitate climate modelling and sign international agreements to spur green investments and innovation in cleantech. In turn, governments' policies should help reduce their carbon footprint.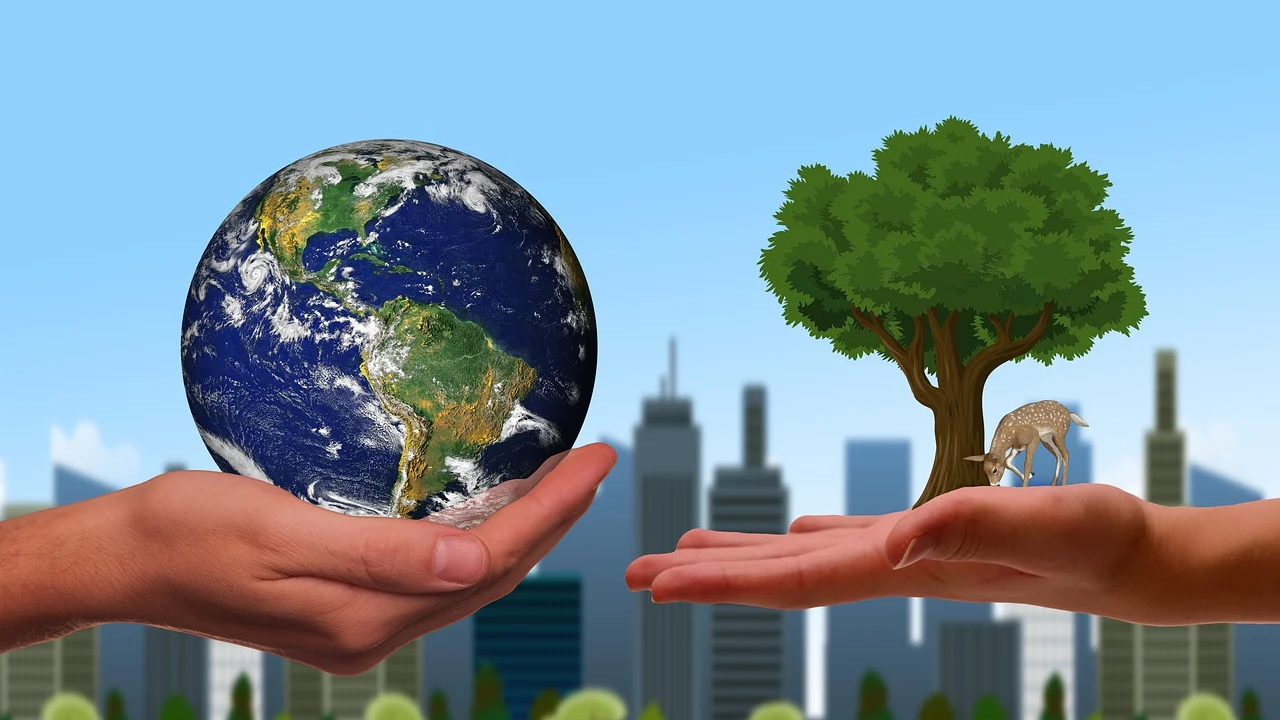 Meaningful Internet connectivity is a human right that underpins socioeconomic growth. The digital divide widens existing inequalities by depriving underserved communities of access to education, healthcare and economic opportunities. Tech diplomacy can facilitate technology transfers and investments and promote infrastructure development and digital literacy. Through sound regulation and empowerment of nations, businesses, civil society and individuals, it will accelerate innovation to close the gap, ensuring equitable access to technology's benefits. By partnering with tech companies, developed countries can provide additional resources and technical assistance to the global south. Leapfrogging through tech means filling socioeconomic gaps for a more equitable and decent world.
Cybersecurity is another global challenge that merits tech diplomat's attention. Governments need tech companies, international/regional security agencies, civil society and internet organisations such as ICANN, IETF and W3C. They can keep us safe by disseminating common frameworks, standards, and response protocols. Through data sharing and joint exercises, tech diplomacy can build trust between stakeholders, flag bad actors, and preserve essential infrastructure, such as the internet domain system, from cross-border cyber threats.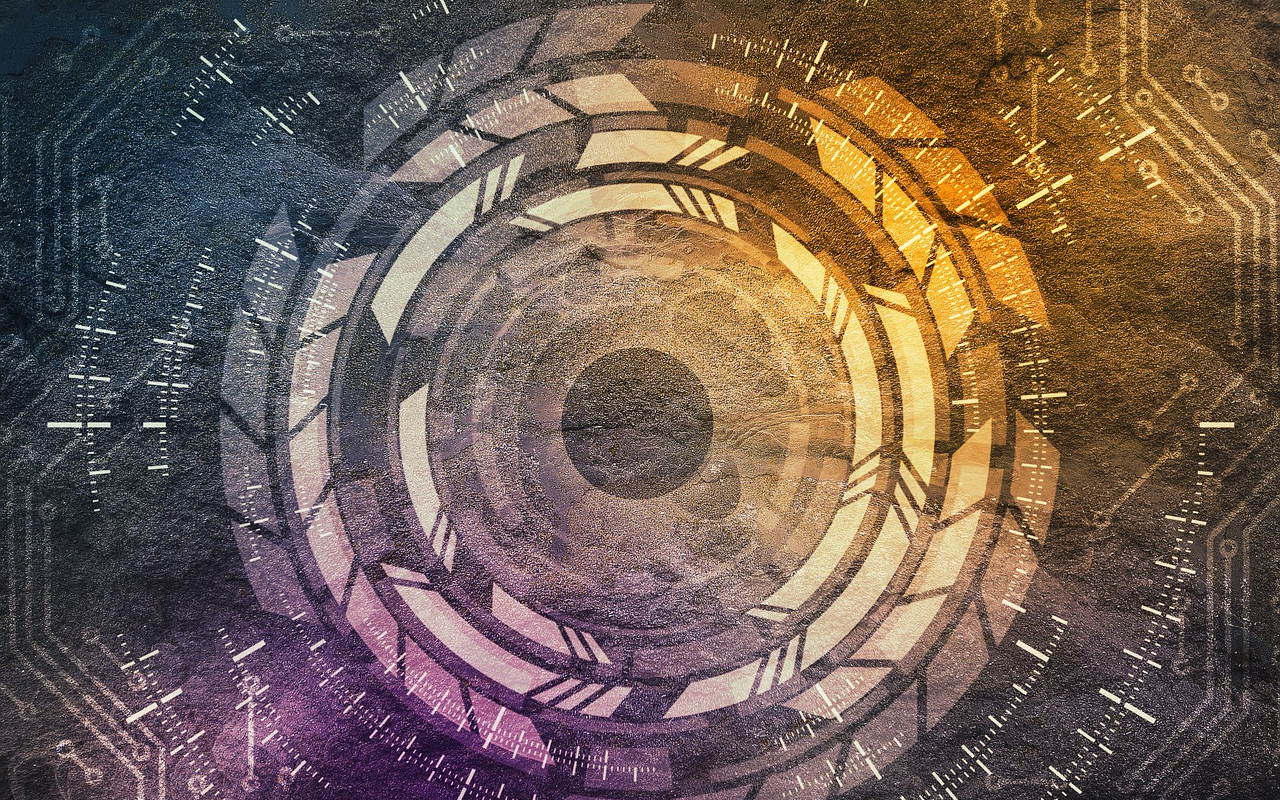 Ethics and Human Rights
As innovation accelerates, tech diplomacy can help establish ethical and human rights guardrails for disruptive technologies. Human augmentation, gene editing, autonomous vehicles or lethal autonomous weapons require international cooperation to ensure human agency, ethics and safety. Through shared values and bilateral/multilateral agreements, tech diplomacy can steer a transparent process to prevent the misuse of technologies while maximising their benefits.
Global platforms for regulation
A comprehensive regulation is a way to ensure a responsible and trustworthy use of technology. The EU's regulatory frameworks often inspire other regions, i.e. the "Brussels effect". The Digital Services Act and Digital Markets Act — a new legislative package designed to protect user's fundamental rights and prevent monopoly— will soon be upgraded with the EU AI act. Gerard De Graaf, EU's senior envoy for digital, is tasked with unpacking these landmark regulations to the Bay area. Tech diplomacy can mobilise like-minded countries to address common challenges raised by disruptive technologies. Whether through enforceable instruments, self-regulation, or a mix of both, we can design governance frameworks and create international bodies. Intergovernmental mechanisms based on the Intergovernmental Panel on Climate Change model are a first step. In the case of AI, tech diplomats can build on the Global Partnership on Artificial Intelligence and expand it with bottom-up consultations.
These platforms provide a space for dialogue, coordination and formulation of global policies. Tech diplomats can marshal the synergistic assets and expertise of member-states, international organisations, big tech, and civil society through multistakeholder consensus building.
The way forward
Technology companies have a growing footprint and a deciding influence on the quality of our lives. Finding a positive way to engage with them is not only smart but also the best approach for governments. Tech diplomats speak both the language of international relations and technology, so they should conduct this dialogue. As nations navigate an increasingly uncertain future, building tech diplomacy capabilities within their diplomatic service or through interagency or regional cooperation is not just a nice-to-have. Only then can we harness the potential of emerging technologies, unlocking a safer and more predictable world.
By Mouloud Khelif
Consultant – Digital Strategy, Policy, Governance
Alumnus of the Executive Master INP (2021), Executive Certificate in SDG Investing (2022)
mouloud.khelif@graduateinstitute.ch
Twitter: @Mouloudkhelif
Linkedin
REFERENCES
Baugh P. (2017). 'Techplomacy': Denmark's ambassador to Silicon Valley, Politico, 20 July. Available at https://www.politico.eu/article/denmark-silicon-valley-tech-ambassador-casper-klynge/
Ittelson P. & Rauchbauer M. (2023). Tech diplomacy practice in the San Francisco Bay Area, DiploFoundation. Available at https://www.diplomacy.edu/resource/tech-diplomacy-practice-in-the-san-francisco-bay-area/
Klein N (2023). AI Machines aren't 'hallucinating'. But their makers are The Guardian, 8 May. Available at https://www.theguardian.com/commentisfree/2023/may/08/ai-machines-hallucinating-naomi-klein
Lishchuk, R. (2021). How large would tech companies be if they were countries? MacKeeper, 13 August. Available at: https://mackeeper.com/blog/tech-giants-as-countries/
Lyengar, R. (2022). The Messenger, Foreign Policy, Dec. 21. Available at: https://foreignpolicy.com/2022/12/21/gerard-de-graaf-silicon-valley-envoy-big-tech-dsa-dma/
Norkunas A. (2022). What is Techplomacy – and is it actually needed, Forbes, 2 February. Available at https://www.forbes.com/sites/forbestechcouncil/2022/02/02/what-is-techplomacy—and-is-it-actually-needed/
Ovide S. (2020). Big Tech Versus Climate Change. How tech companies and all of us can help slow global warming. The New York Times, J23 July Available at: https://www.nytimes.com/2020/07/23/technology/big-tech-climate-change.html
Wallach O. (2021). The Wworld'sTech Giants, Compared to the Size of Economies, The Visual Capitalist, J7 July Available at: https://www.visualcapitalist.com/the-tech-giants-worth-compared-economies-countries/
WEF (2023). What is Tech Diplomacy and Why Does It Matter? Sebastian Buckup and Mario Canazza, Emerging Technologies, F23 February Available at: https://www.weforum.org/agenda/2023/02/what-is-tech-diplomacy-experts-explain/